Be Happy And Smile
Happy September
2022 CCR Now available for veiwing.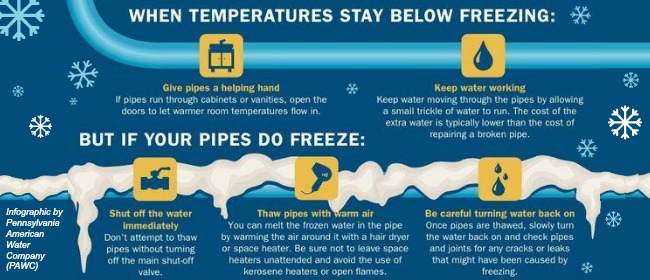 In the case of Inclement Weather Today 3/22/2022. Our office
MAY CLOSE EARLY.
Due to new digital meter installation, Some of our customers now have locking lids. It is pertinent that we speak with each customer pertaining to your box for instructions. We have made numerous...
Glendale Utility District no longer collects fire donations for North Forrest Fire Protection District
The Glendale Utility District will no longer be collecting the fire donations. We ask that...
Upcoming Hurricane Season
(or any inclement weather conditions or disruption in service)
Glendale Utility encourages our customers to stock up on water for drinking purposes, pets and other...
Coronavirus (COVID-19) Information

The health and safety of our customers and employees is a top priority of the (Glendale Utility District) board and management. Below are a list of resources...